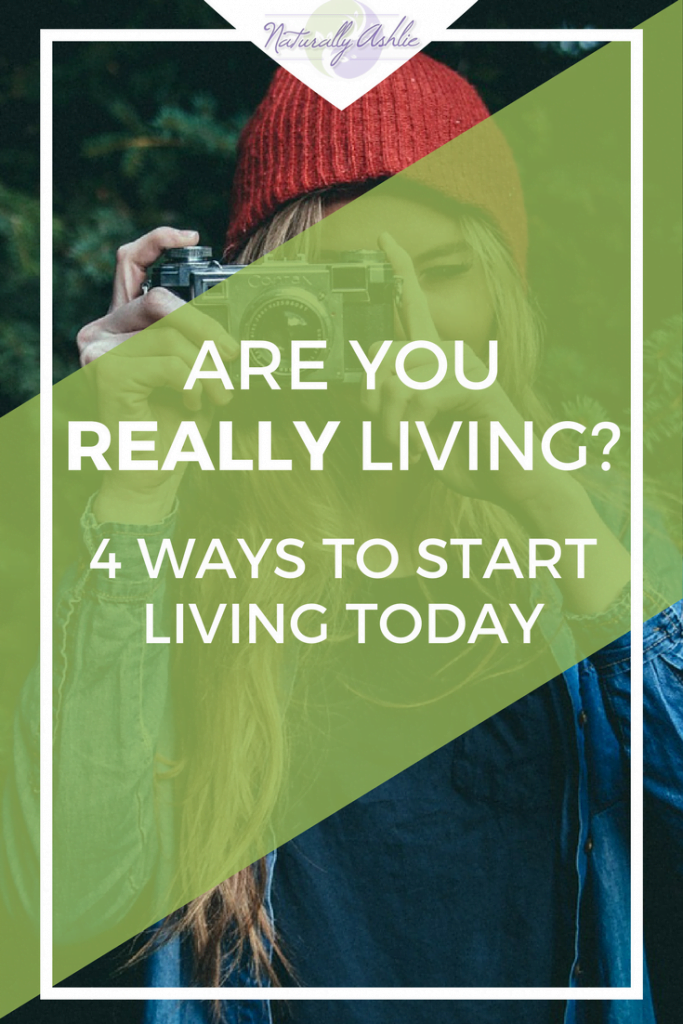 Are you really living?
It's a serious question, I promise.
A lot of us aren't living. A lot of us are waiting until we get [the house, the kids, the husband, the raise, the better body, etc]. So many things that put life on hold. So many excuses to shrink into your fear instead of going for what you really want.
I always get a bit nostalgic in May. It's the month I last got sober. It marks the milestone to what really pushed me to start living. You see, I spent years not living. I was an obese woman with a background in fitness. A single mother with zero self-esteem. Barely making ends meet. To be truthful, I didn't even know who I was, what I was feeling, much less how to live.
Once I first got sober, the fog cleared and it was terrifying. All of a sudden, I didn't know how to care for myself much less my children. I still have no idea how I survived so long before I got sober because I'm pretty sure I was born without the adult gene.
What Makes You Feel Alive?
What activities, people, places, etc ignite your soul? Are they active in your life?
I am a free spirit who thrives in structure (it doesn't make sense to me either, but it's how I operate!). I feel most alive when I'm moving, in nature, having adventures. The adventures don't have to be huge or grandiose, it can be something as simple as exploring a new nature trail or taking my daughter to get her ears pierced. It's more in the mindset than the action, just putting on new eyes to look at the world. It's one thing that really makes me feel alive.
Do it or drop it! If you are avoiding something, then it's like you are living it over and over and over again… at least until you either let go completely or just do it.
I can do this when I don't want to work out or work on a project. Sadly, by the time I actually do it, I've already done it a zillion times in my mind… but that doesn't really count.
Would You Hang Out with You?
If you answered no… you have some serious work to do. (if you need me, I'm here to help!)
Honestly, about 5 years ago I realized I didn't want to hang out with me. I literally ran away from myself! It wasn't until I realized I moved into my old duplex and 4 months had passed without unpacking. I wasn't home long enough to unpack because I had no idea how to be just with myself.
If you start doing the things that make you feel alive, you'll start liking yourself a lot more too!
Love, Love, and More Self Love
If love is the answer to everything, then it's double when it comes to yourself! You are precious, one of a kind, and the only person who will ever know life through your eyes first hand. You deserve to be loved by yourself. If you struggle, start with simple actions, or better yet, take the free I Love Me challenge and get guidance. Bottom line, no matter how small, you must perform acts of love and kindness towards yourself multiple times each day.
So I'm going to ask again… are you really living?
Share in the comments below what really living means to you!
It's no secret that meditation is touted to be a powerful way to reduce stress and provide a multitude of various wellness benefit from lowering blood pressure, increasing productivity, and even helping with weight loss. Science is discovering more and more...
read more